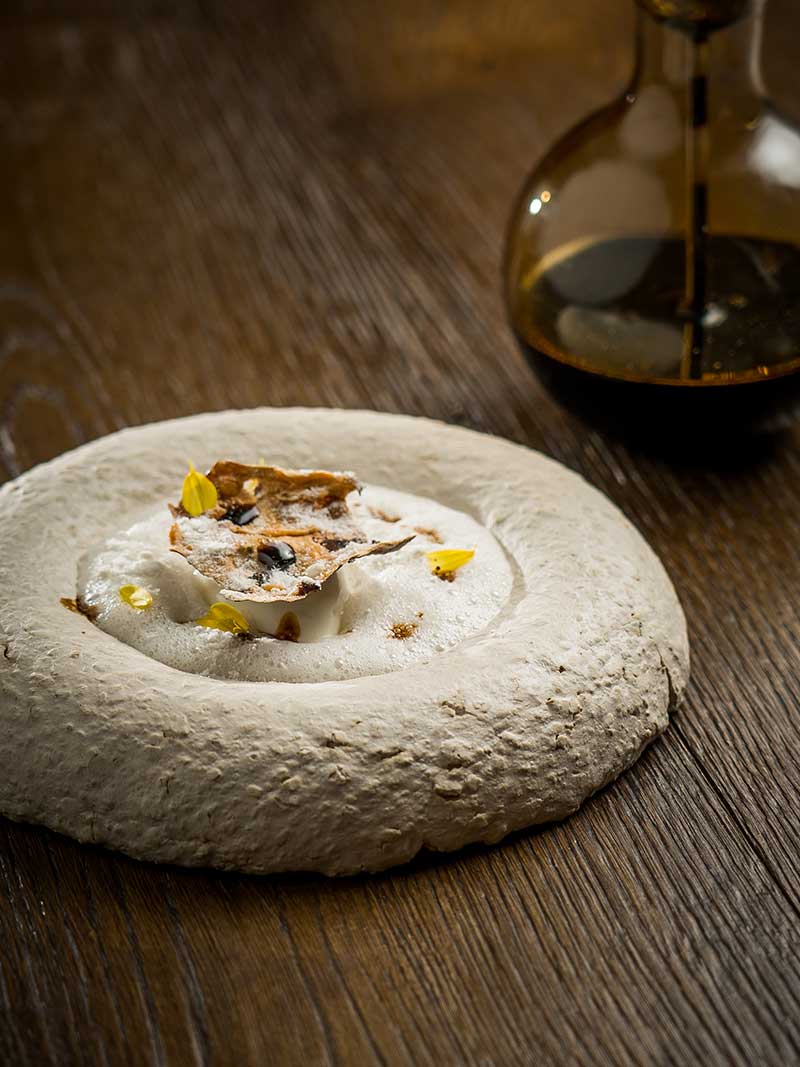 Gift Card
Would you like to give a unique experience?
You can do it through our gift card. You must select the menu, wine pairing or just add the amount of euros you want to include in the gift card.
The gift cards can be sent by traditional mail or email, acording to your choice.
For any questions you can contact us at info@ameliarestaurant.com
The booking for the owners of a gift card can only be made by phone or email at booking@ameliarestaurant.com
Purchase Amelia guarantee. Gift Cards are sold directly by Amelia, without third parties. In this way we give maximum security and confidence.
Secure payment. We do not keep financial information or any other type of your credit card, the transaction is carried out in a secure environment with all the guarantees for your security and confidentiality.
Gift cards can be purchased on Amelia's website or in person at the restaurant.
When purchasing a Gift Card, the maximum non-extendable term for its use is 6 months from the moment of purchase.
The menu is subject to change depending on the availability of the raw material.
To make use of the Gift Card it is essential to process the reservation in the restaurant by phone or by mail to info@ameliarestaurant.com. In any case the reservation will be conditioned by the availability of places in the restaurant at the chosen time.
Offer valid during lunch and dinner on the usual opening days of Amelia (rest days: Sunday and Monday).
Gift conditions: The person who comes to the restaurant to enjoy the Gift Card on the indicated date must present said Gift Card on their mobile phone or in their printed defect.